Looking for that perfect gift for Christmas, then look no further than the new book by Official Chelsea Historian and top bloke Rick Glanvill…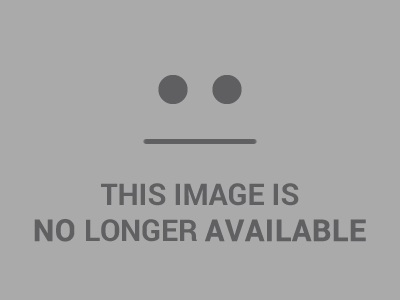 The Chelsea FC Miscellany by Rick Glanvill
  To be released Monday 29th October at £9.99
  Hardback, ISBN: 9780752487694
Chelsea FC, as someone once observed, have always done what other clubs have done, but not necessary in the same order.
A stone's throw from the King's Road, draped with showbiz connections, and not even based in the borough from which it takes its name, Chelsea is an enigma.
Run by the entrepreneurial Mears dynasty, Ken 'electric fence' Bates and now the Russian oligarch Roman Abramovich, the club has enough entertaining quirks and anecdotes to keep you entertained for ages. It is also a club whose history is filled with glorious games, unique facts, bizarre statistics, larger-than-life players and a special brand of supporter.
And, as this title proves, far from being the imposters Kipling suggested, triumph and disaster make for a fantastically entertaining read.
Written by the club's award-winning official historian
A brilliant collections of facts, stats, stories and legends from one of the biggest clubs in world football
A must-have for all Chelsea supporters
Rick Glanvill is an award-winning writer, researcher and broadcaster with more than a dozen books to his name. He has been a contributor to 442, Q and Vox, as well as all official Chelsea media since 1993, and was a Guardian columnist for seven years. Following the huge success of the centenary book Chelsea FC The Official Biography in 2005, he was appointed the club's first official historian.