Stamford Chidge is joined by Chelsea Legend Kerry Dixon to discuss the recent rumours about Eden Hazard, Sanchez and Lukaku, as well as looking ahead to the Premier League fixtures against Crystal Palace and Manchester City.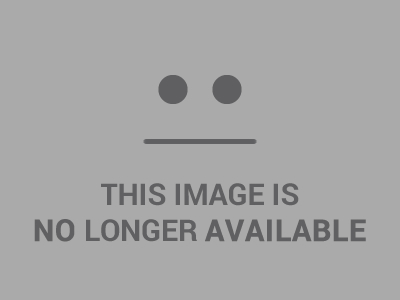 Chidge and Kerry ponder whether there is any truth in the rumours about Hazard, Sanchez and Lukaku. Chelsea don't need to sell Hazard and he will be hard to replace whilst Kerry believes that Lukaku is now good enough and ready to lead the line at Chelsea and Sanchez would be a good acquisition if we could fit him in to our line up.
Looking at the Palace game Kerry believes that while Sam Allardyce has clearly made a difference to Palace, Chelsea are still a good two goals better than them at home. Chidge believes that an early goal for Chelsea will help us to secure the points.
If Chelsea beat City on Wednesday it will all but end their title challenge. They will come to attack which might play in to Chelsea's hands. But, they may just cancel each other out. There could be goals, it could be a draw. At the end of the day City need the win whereas Chelsea can afford to draw.