This week Stamford Chidge and the crew report back on the Liverpool match and are joined by special guest, Chelsea historian, Rick Glanvill, to talk about his new book 'Chelsea Miscellany'.
A bit of an up and down week last week as we were outplayed by Shaktar Donetsk only to mug them at the end with a last minute goal, and then Liverpool did the same to us by equalizing in game we should have buried long before then. That's football! At the end of the day the former was a top result in what is proving to be a very tough Champions' League group, and we are still there or thereabouts in the mix up at the top of the Premier League, and we fully expect to see Chelsea in with a shout at the end of the season, if we can put away some of the many chances we create. And an on form striker or three would help!
It was also great to see JT back marshaling the defence to good effect, and to score his 50th goal for the club. Let's hope the horrible looking injury he suffered won't keep him out for too long. We clearly need him!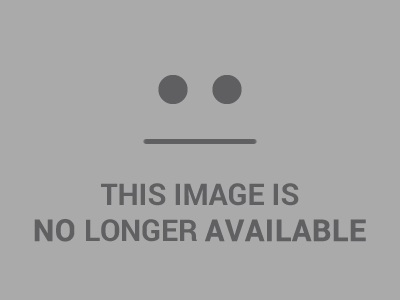 We have a very special guest on this weeks show. Rick Glanvill, the official historian of Chelsea FC, Gate 17 resident, author of The Official History of Chelsea, Chelsea – the Official History in Pictures, and many others besides, but most of all a top bloke. We talk to Rick about his new book, 'Chelsea Miscellany', and will be giving away a couple of signed copies if you can answer a suitably historical question!
Apart from that we review the draw against Liverpool; we've got the Fannies where we award our Man of the Match; Chant of the Match; Guinness and Celery moments. We've also got a good old sing song in 'Shall we sing a song for you?', and Lauren gives us her Loan Report on all the Chelsea players currently on loan. And to wrap up we answer your questions in 'You're on CFFC'.
Expose Designs, top of the league for exhibition stand design & build. Offering a complete worldwide service and offering great savings on roller banners, graphics, PVC banners & personalized gifts. Email team@exposedesigns.co.uk or visit exposedesigns.co.uk for more details and follow them on twitter: @exposedesigns.
The Chelsea Football FanCast: Same Old Scousers, Always Stealing!