We're on the Booze!


We always meet up before the matches for a drink and a natter in one of the pubs near the ground. Come and have a beer with us before the game or you'll usually find us catching up with mates at the cfcuk stall opposite the main entrance to Fulham Broadway Tube. If you watch the show we'll usually let you know where we'll be drinking before the match or just email us at chelseafancast@gmail.com if you want to meet up!
Pubs we like:
360 North End Road, Fulham SW6 1LY

Our usual pre-match watering hole and popular with many Chelsea stalwarts. It's in the North End Road, about 15 minute walk from the ground
1 Harwood Terrace Fulham, London, SW6 2AF

Decent boozer with a great Garden – more of a summer pub for us, and takes a while to get served!
22 Waterford Road, Fulham, London, SW6 2DR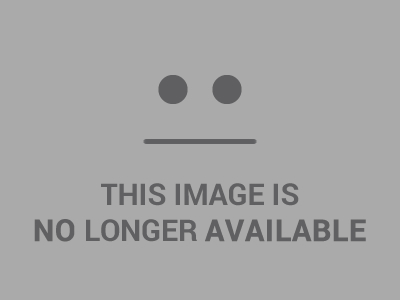 The Tommy Tucker is located on the corner of Waterford Road and Moore Park Road and is an occasional pub for us – great pub mind!
118 Finborough Rd London SW10 9ED

Used to be a popular old school Chelsea pub, now re-opened serving craft beer, showing the football on the TV and well loved by the Chelsea FanCast crew
16 Seagrave Road, Fulham, London, SW6 1RX
Great pub about 15-20 minutes walk from the stadium. Often hosts Chelsea Supporters' Trust meetings and other Chelsea related do's.
358 Fulham Road London SW10 9UU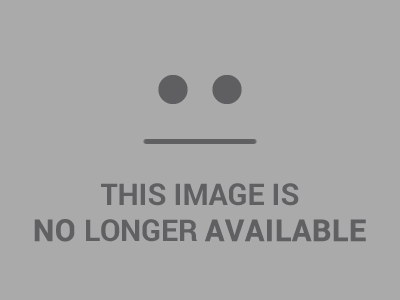 Looking for the perfect gift for the Chelsea fan in your life? We recommend taking a look at the Chelsea Fan Gifts site for the latest reviews, shopping advice and links to shop.
Arguably the best pre-match atmosphere for any pub in the manor, although it is usually rammed. Chelsea Supporters' Trust hold their board meetings there. Back in the day used to be called the Black Bull and with the Butchers Hook is the nearest pub to Stamford Bridge
477 Fulham Rd, London SW6 1HL
This is where Chelsea FC was funded, in 1905, when the pub was called The Rising Sun. Popular in the '80s as The Stamford, it is now handy for a quick pint pre or post match as it is the nearest pub to the ground.